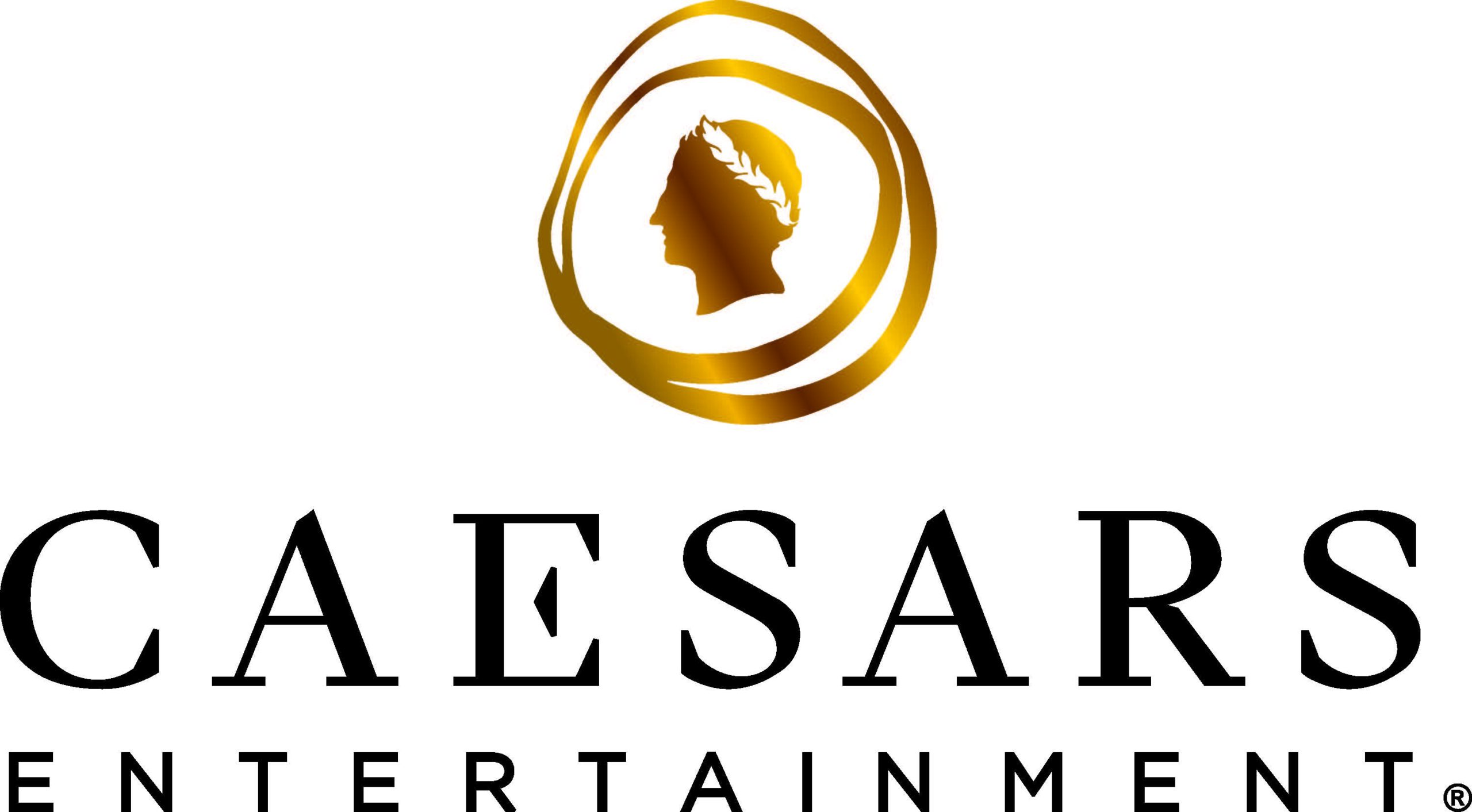 From October 20-23, Sysco Corporation, in partnership with Caesars Entertainment, made a generous donation of 240 meal kits to Nevada HAND's senior food pantries at Bonanza Pines, Stewart Pines, and Rochelle Pines. The meal kits contained perishable items, including fresh protein, vegetables, milk, eggs, and cheese. These food donations helped Nevada HAND restock its senior food pantries to continue to address food instability among our most vulnerable residents.
Sysco Corporation's food donations were made through the partnership with Caesars Entertainment's Corporate Social Responsibility program and its Diversity, Equity, and Inclusion department. This program identifies needs in the community, so that Caesars Entertainment and appropriate partners can provide aid and relief. The food donation from Sysco Corporation and Caesars Entertainment was especially touching for Nevada HAND's senior residents, as many residents are current or former Caesars employees.
Karla Perez-Larragoite, the Vice President and Head of Gaming for Sysco Corporation, worked closely with Caesars Entertainment to champion the food donation. According to Perez-Larragoite, "Sysco Corporation collaborated with Caesars Entertainment to get the word out and connect us with the Southern Nevada community. It was through this partnership we were able to feed over 6000 families and get all the USDA food donations out into the community."
Perez-Larragoite noted that the inspiration for donating to Nevada HAND was the desire to mitigate food insecurity issues as a result of the COVID-19 pandemic. We asked Perez-Larragoite a few additional questions to learn more about why Sysco Corporation donated to Nevada HAND:
Q: How would you describe Nevada HAND to someone who has never heard of it?
A: Nevada HAND provides much needed help to those who are in need. They are committed to providing low-income housing and wrap around services to improve the lives of seniors, families, and individuals.
Q: What do you wish other people knew about Nevada HAND?
A: Nevada HAND's impact in the Southern Nevada community through its mission and collaboration with its partners is exemplary of the great work they continue to do.
Q: What would you tell someone who is thinking about donating to or volunteering with Nevada HAND?
A: Your staff, specifically, Nicole Mastrangelo, was dedicated in securing the food donations for Nevada HAND residents. Her tireless efforts are to be commended.
It is through sponsorship, partnership, and financial support that Nevada HAND can continue to address the need for affordable homes and supportive services in Southern Nevada. Nevada HAND has many community donors whose funds support our mission, provide for our residents, and supply our business lines with the tools they need to create strong communities for low-income renters. YOU can donate to Nevada HAND TODAY to ensure our residents have the opportunities they need to live well. To learn more about donating to Nevada HAND, visit the Support Us page on our website at www.nevadahand.org/support-us/.