Nevada HAND is proud to offer on-site Resident Services to help community members lead happier, healthier, more stable lives. Our Resident Services program is founded on four pillars: Education, Health and Wellness, Financial Stability, and Community Engagement. Pathways to future stability and success are forged by connecting residents to resources like supplemental food, transportation, employment resources, educational programs, and community engagement activities.
Nevada HAND's Resident Services Coordinators are creative, innovative professionals dedicated to making our communities "More Than a Home" and creating meaningful, useful programming for residents. Coordinators meet one-on-one with residents upon move-in and annually to assess their unique needs. Coordinators then help connect residents with critical resources and design community-driven events that offer social, health and wellness, financial, and educational benefits.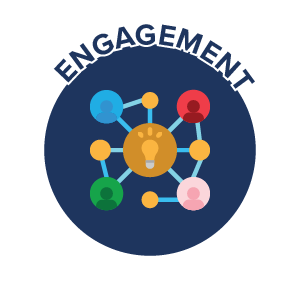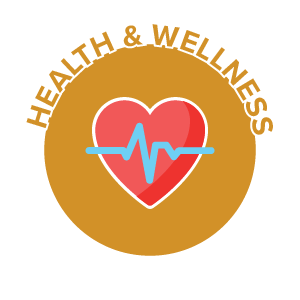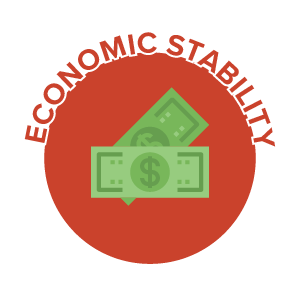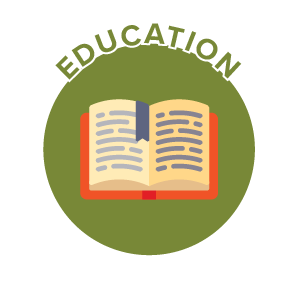 Impactful partnerships with local non-profit organizations enhance Nevada HAND's Resident Services program, helping us deliver services, utilize expertise in our community, and create opportunities to live well. Check out some of our partners below.