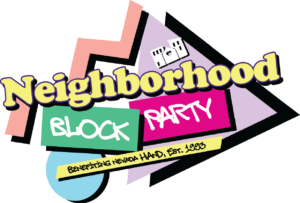 Buy Your Tickets for the Neighborhood Block Party
Thank you for joining us to celebrate and support Nevada HAND on October 5th! To our generous sponsors: Please use this form to submit your sponsorship payment. Contact us with any questions or for assistance!
If you have any trouble with the ticket form below, we're here to help! Just send us an email, and we'll get right back to you.